Colorado, USA – July 2017
Mesa Verde is a national park located on a densely forested and rugged table mountain in Colorado. The mountain rises to more than 600 m above the surrounding countryside and reaches altitudes of about 2,600 m. This area was inhabited long before the Europeans discovered America and is particularly known for the settlements built into steep cliffs known as "Pueblos". Since 1978, the National Park has been a UNESCO World Heritage Site.
These dwellings were built around 1200 AD. However, they were only used for about 100 years and were already abandoned around 1300 AD. The reasons for this are unclear. Possibly an increasing drought could have been the cause.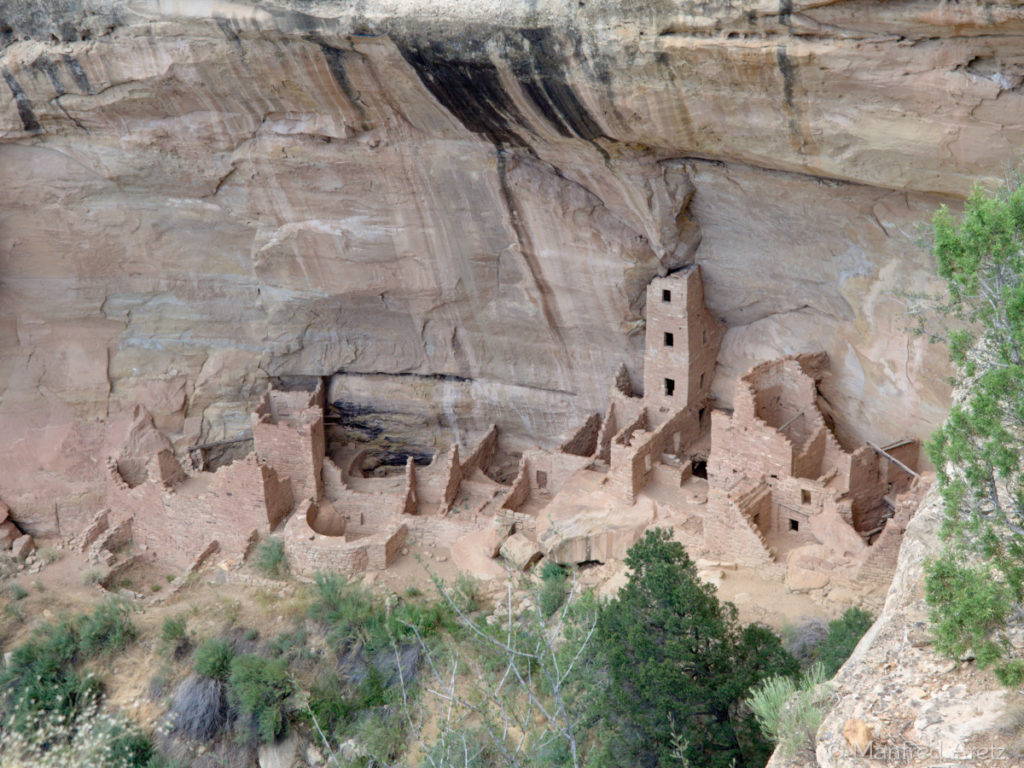 One of the largest settlements is "Cliff Palace".